extremely safe

Bank caliber vault with state-of-the-art security monitoring and rigorous access control

tax free

All purchases shipped to the Vault, from Any Venue, are free from sales tax

peace of mind

All your cards fully-insured to actual portfolio value
hassle-free sales

List your assets on the Vault Marketplace or in an upcoming Auction

borrow money

Choose to take a line of credit against your collection at great interest rates

digital archive

Digitize your asset collection using our renowned digital imaging
Additional Vault Benefits
Custom software to securely view, share, fulfill, and sell assets with third parties.
Full-scale fulfillment services for all assets in archival.
Free PWCC Eye Appeal (Above Average, Exceptional, and Superior) evaluation. Applies to cards dated 1986 and older with a market value over $250.
Free shipping on all purchases from PWCC Marketplace shipped to the Vault
Waived Archival Fee for single graded cards purchased in a current PWCC Auction and shipped to the Vault
Showcase your portfolio in Cooperstown through the exclusive partnership between the PWCC Vault and at the Baseball Hall of Fame.
Sell your items stored in the Vault in our landmark retail offering, the Vault Marketplace.
Easily share items in your Vault portfolio with family, friends, or potential buyer through a sharable link.
Number of Accounts:
19,000+
Daily Incoming Packages:
173
Cards In Vault:
75,947
New PWCC Headquarters and Vault Construction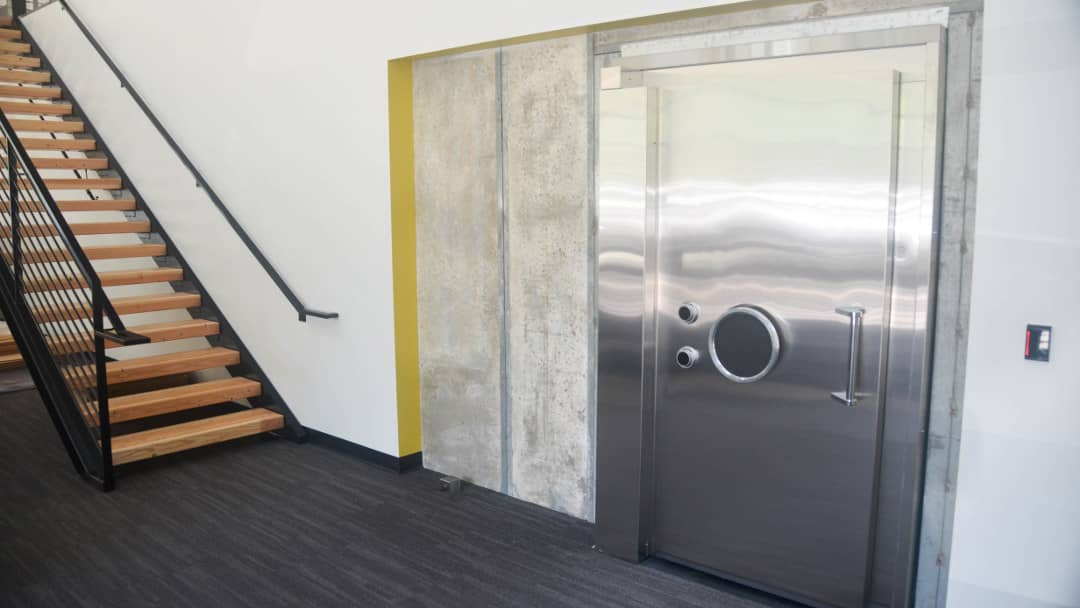 Submit to Auction
PWCC manages the largest trading card auction venue in the world, comprising 12 annual auction events that run every month of the year, and we are always accepting submissions. We reach the most bidders, average the highest prices, have the lowest fee schedule, and fully manage your listing, fulfillment, service, and billing.