Leading the Trading Card Marketplace
Since 1998, PWCC has provided buyers and sellers of investment-caliber trading cards with an efficient, honest, and predictable marketplace. And we're just getting started. Trading cards are an emerging real asset class poised for growth as the market better recognizes the inherent supply/demand mismatch inherent to the industry. Compared to traditional brick-and-mortar auction environments, PWCC offers buyers and sellers a superior marketplace, principled in reduced transaction costs, faster turn- times, increased liquidity, and greater transparency. This isn't just a hobby. It's an investment.
Trade On
PWCC is the leader in the trading card marketplace. For over 20 years, we've connected and served more buyers and sellers than any other in the world.
Through our relentless commitment to integrity and innovation, we're leading a revolution of value in an emerging marketplace of opportunity and enjoyment for enthusiasts and new trading card investors alike. Trade On.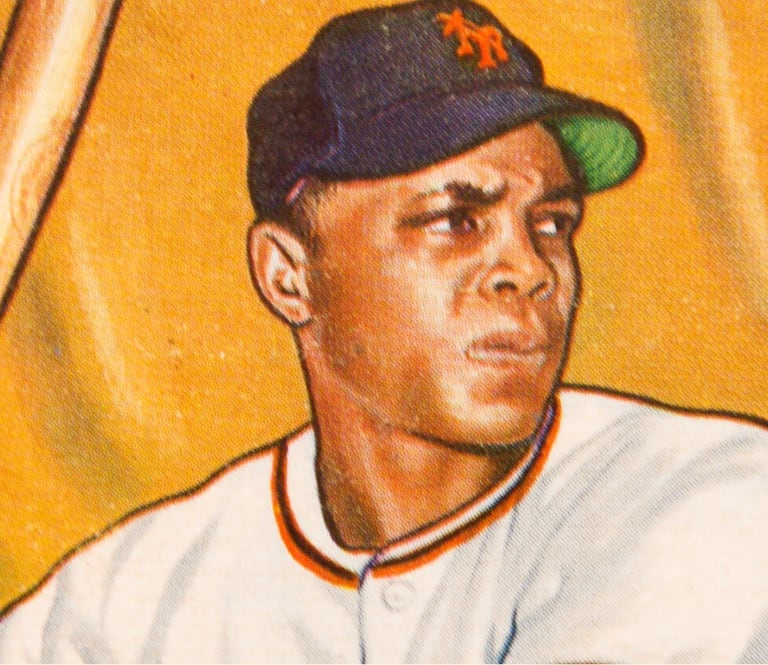 ERA with ROI
Since 2008, we've tracked the data and proven that the investment-caliber trading card marketplace offers more than mere collecting.
Our comprehensive tracking and sales metrics demonstrate that trading cards have outperformed the S&P 500 by more than 200%. With an ROI of 153% over 10 years, we're talking an earned run average with a real ROI.
Trading on trust
We believe trust is the bedrock of the trading card marketplace, and we handle every trade with the highest level of integrity and care.
For 20 years, PWCC has worked tirelessly to provide collectors and investors the marketplace they deserve, where integrity and transparency are to be taken for granted, and investment-focused decision making can instead own the moment.
Submit to Auction
PWCC manages the largest trading card auction venue in the world, comprising 12 annual auction events that run every month of the year, and we are always accepting submissions. We reach the most bidders, average the highest prices, have the lowest fee schedule, and fully manage your listing, fulfillment, service, and billing.